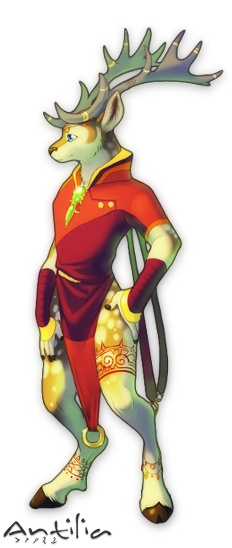 About Us
Right Brain Games is a small team of developers dedicated to creating unique video games for the online game market.
The Right Brain Philosophy
Our approach to game development is to keep it a creative process: our games are about creating immersion and finding new, surprising, and engaging ways to approach interactive storytelling.
We strive to minimize the technological complexity between having a creative thought and seeing that thought in action in our games. We are passionate about creating innovative game designs and compelling stories - and we channel that passion into working hard, improving in our skills, and continually learning the arts.